Sick of paying fees! Eliminate them now!
Eliminate processing fees using our cash discount zero fee processing program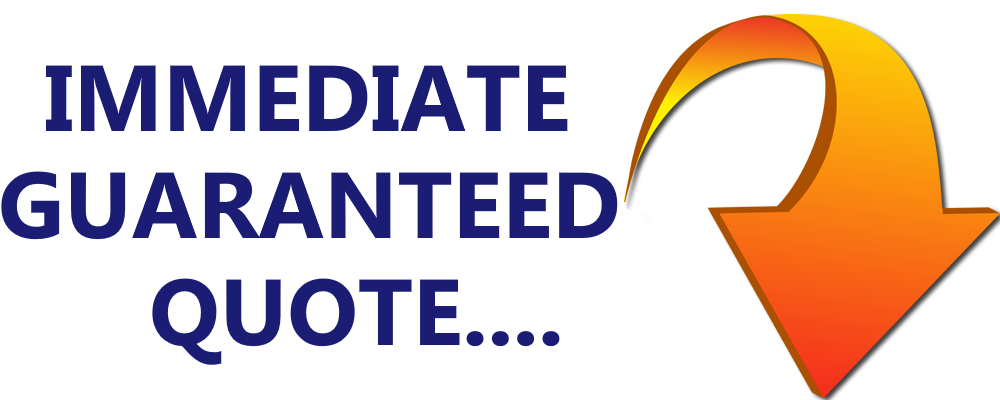 "We process $20,000 per month and cash discounting saved us $6,000 per year on our fees"
Cash Discount Zero Fee Processing from SwyftPAY
Why should your business have to pay high processing fees if you don't have to.
Processing fees reduce your bottom line and our Zero Fee program eliminates them immediately.
The cash discount program offers your customer an immediate savings for using cash.
Although we can not get rid of every fee, (Visa won't let us) you can expect to reduce your expense by nearly 90%.
Quit worrying about your credit card fees and get to work on filling up your till!