Control Your Processing Costs!
Start Saving Up To 100% Today
→  Guaranteed Pricing

→  Month to Month Term

→  No Hidden Fees!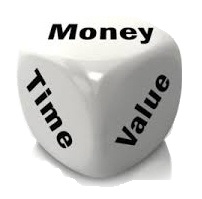 Simply fill in your information on this page and we will send you a personally-tailored package suited to your unique needs.  The Edge technology provides the necessary software to legally give your customer the transparent option of paying with cash or check, and gives you the ability to assess a non-cash advance to cover your processing costs.
Asking yourself, "Is EDGE right for me?"
We have the answer.  Click the link below to download the EBook "Cash Discounting in 3 Easy Steps".  This EBook will give you the necessary information to determine if EDGE Cash Discounting is right for your business.
Try SwyftPAY's Edge program 90 days.  If you are not satisfied that Edge provides the savings or the value you expected, simply cancel for a full refund.  To good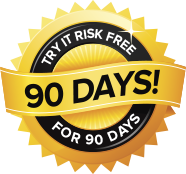 to be true, think again, we put it in writing.  Ask to see our 90 Day Guarantee.