How Surcharging Works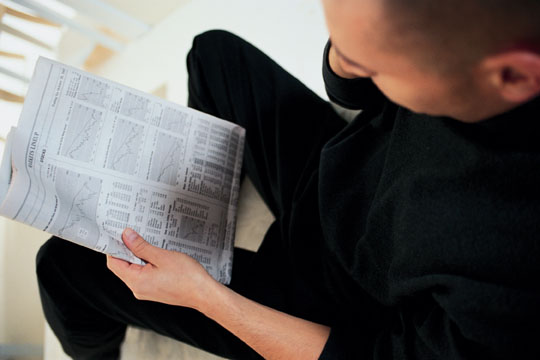 The surcharge model ensures a level of transparency and customer friendliness that benefits both the merchant and the customer. The chief component of how surcharging works is that the merchant is allowed to add a fee at the point of sale that complies with the rules of Visa and MasterCard.
The primary advantage of how surcharging works is that it only passes on a fee for credit card transactions. Debit cards are not assessed a fee in accordance with Visa/MC rules. This benefits the business owner tremendously because it provides the customer with a "no-fee" option rather than driving the customer to the next business.
Businesses also benefit because they are able to completely offset the high cost of credit cards associated with rewards or business accounts. These credit cards typically have the highest interchange cost. Businesses only pay for the lower cost, debit transactions. It is much easier to budget for debit transactions as there is less cost variance between debit card types. Business owners have also noted that they can avoid the stigma of being a cash-only business. (sometimes associated with tax avoidance)
One Minneapolis business owner also said, "Surcharging is a polite way for me to express to my customer, my motivation for not subsidizing their rewards or miles accumulation."
By communicating the transparency of the fee for credit card usage, and the alternate no-fee for debit card, the customer understands that they are only paying the costs that are created by their choice of payment. Prominent signage requirements ensure that the customer are never surprised by the surcharge fee and that credit card processing is not a profit center for the business.
Forward thinking processors have already moved to adding the surcharge model to their array of products. Options are already available for retail as well as online, mail order and telephone order businesses. If your business sells across these platforms, a program is probably already available for you.  How surcharging works and how it could benefit your business is a conversation that you should have with an experience professional.